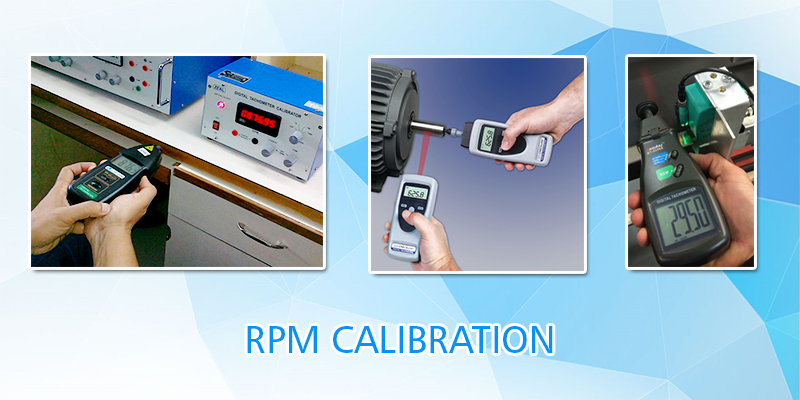 A tachometer is used to verify the speed of a rotating motor that produces a specific product or monitors a specific process. By achieving the desired speed, quality and safety are achieved.
Every motor has moving parts that are exposed to wear and tear and therefore RPM needs to be monitored constantly. Also, since most are operated today electronically, we cannot remove the effect of drift and other environmental pressures (temperature, dust, vibrations, etc).....

At TVCSPL we calibrate both contact and non-contact type Tachometers. We have a capability of calibration from 10 rpm to 90,000 rpm. Kindly check our NABL scope and our CMC values.